About Me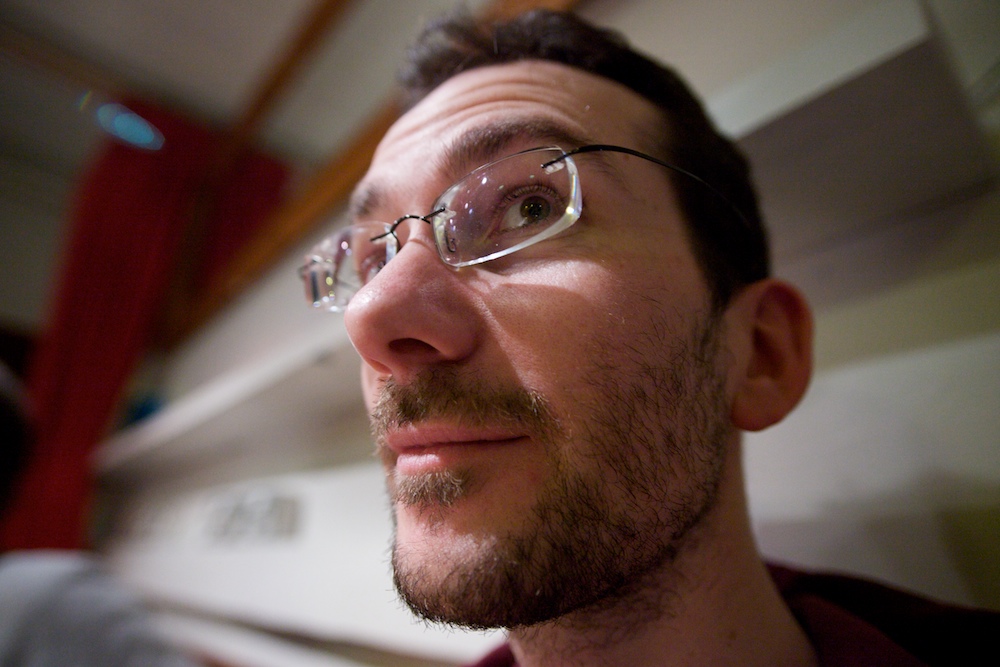 I want to empower as many people as I can to live the lives they want. I find it incredibly satisfying when the people I work with realise that what they want is achievable, and I want to do this for you.
My previous career was in computer programming and website development, mainly for community and charity organisations and cooperatives. Preferring to work with humans rather than machines, I started looking for a change of career.
In 2017, I earned the Certificate in Coaching qualification at the Centre for Coaching. Energised and inspired by the experience of coaching others, I am now moving over to coaching full time. This is the most rewarding work I have ever done.
I am currently in my second year of study for a diploma in Gestalt therapy at the Manchester Gestalt Centre. Although therapy is significantly different from life coaching, this ongoing education is very helpful in my coaching work. Partly this is because a lot of skills practice (listening, non-judging and many others) directly benefit my coaching work. It also helps because I am continually working on my own self-development, which is incredibly valuable for working with other people.